It is a free schedule management app.
29th in the ranking of App Store and 43rd in the ranking of google play!
It is equipped with all the functions necessary for schedule management, such as automatic totaling of total time, display of transitions by bar graph, registration of diary and goals, and remind function by push notification.
This app is for everyone who is spending time towards their dreams. For example, it is popular with students who want to check their study time, working people who want to get a qualification between jobs, and housewives who want to find their own time during housework and child-rearing.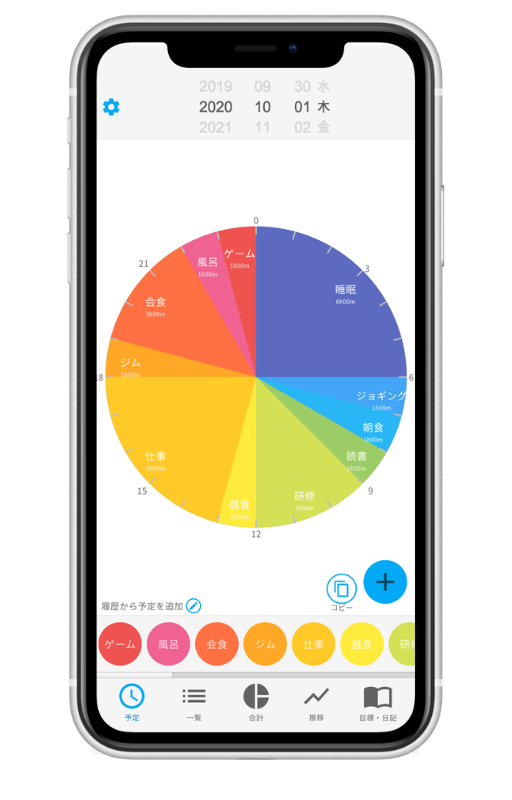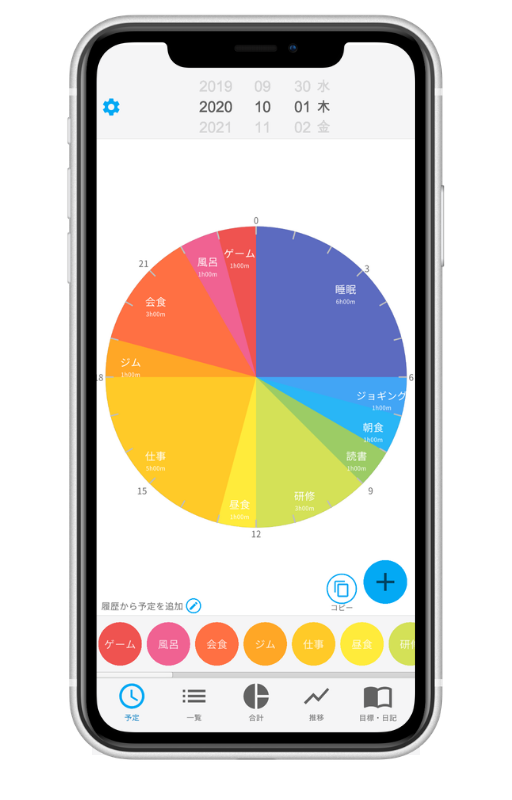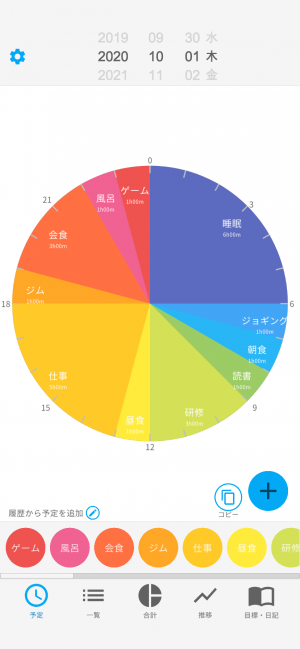 You can easily register an appointment with "1 tap", so scheduling does not take time.
The schedule is displayed as a pie chart, so you can visualize the flow of the day.
You can turn on push notifications to receive notifications at the scheduled start time.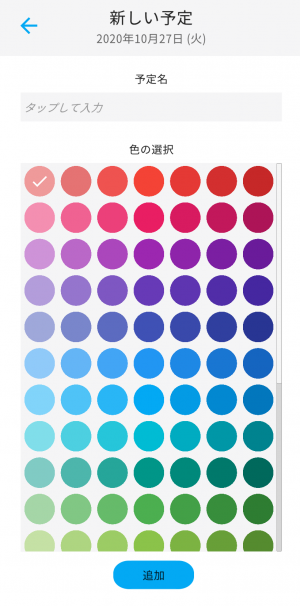 Choose from over 100 colors
We have more than 100 colors available so that you can choose the color that suits your schedule.
You can choose different colors yourself, which can be fun to schedule!!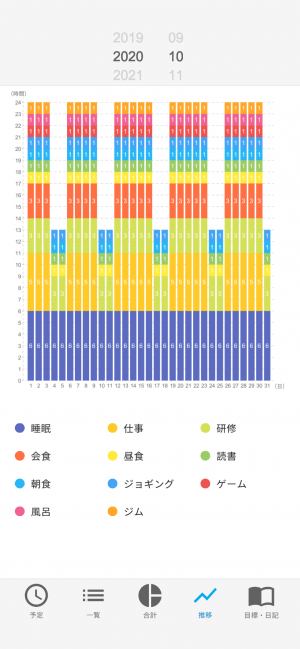 You can check the transition for one month on the bar graph.
You can quickly see what you did and how many hours you did each day, so you can review your day.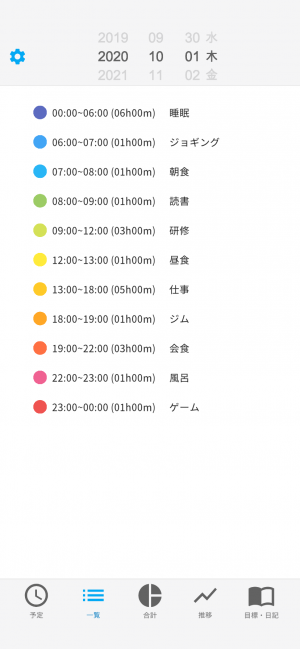 The schedule can be displayed not only in a pie chart but also in a list, so you can easily check the detailed daily schedule.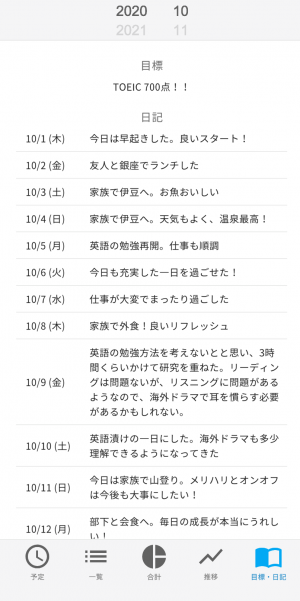 You can write a diary. You can register goals.
You will be able to manage the time to achieve your goals.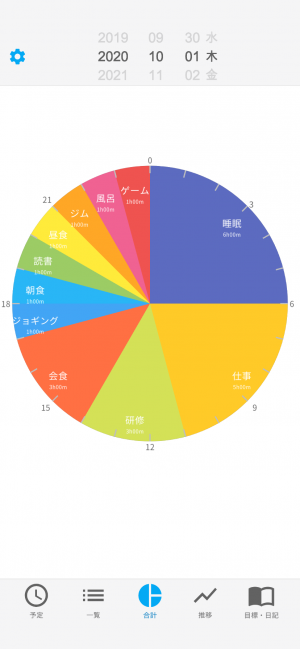 Automatic aggregation of total time
The total time can be automatically totaled for each schedule.
For example, you can immediately see how many hours you have studied in total.
You can improve the way you spend the day when scheduling the next day.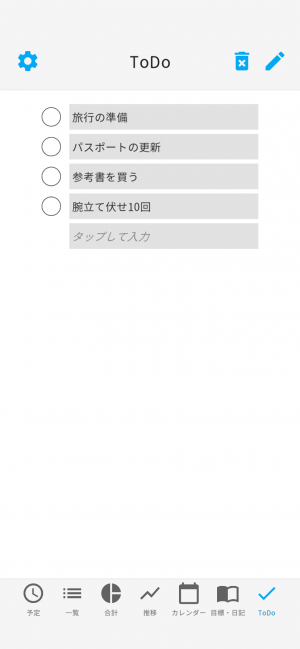 You can use to-do lists to organize the parts of your mind that you have in your head.
By listing tasks, you can prevent missed appointments and facilitate scheduling adjustments.
* Excerpt from App store review